Do you have a personal transport business?
Do you have a limousine service, a mini-van, a coach or even a stretch limousine?

Then you have come to the right place!
Credo of the
LIMOUSINE CENTER
From
PROFESSIONALS to PROFESSIONALS
Based on years of professional experience.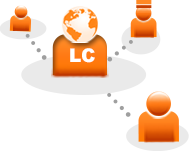 The Mission:
To bring passenger transport online to strengthen the individual market position and active support in developing clientele
With this site we give you the opportunity to benefit from the advantages of the internet, and to work without borders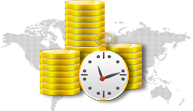 Very effective tool
- for expansion of international cooperation
- to save time and costs by using an innovative online system
Do you, like many other colleagues have interest in this unique, professional passenger transport website?
Then please fill the form below to receive additional information.